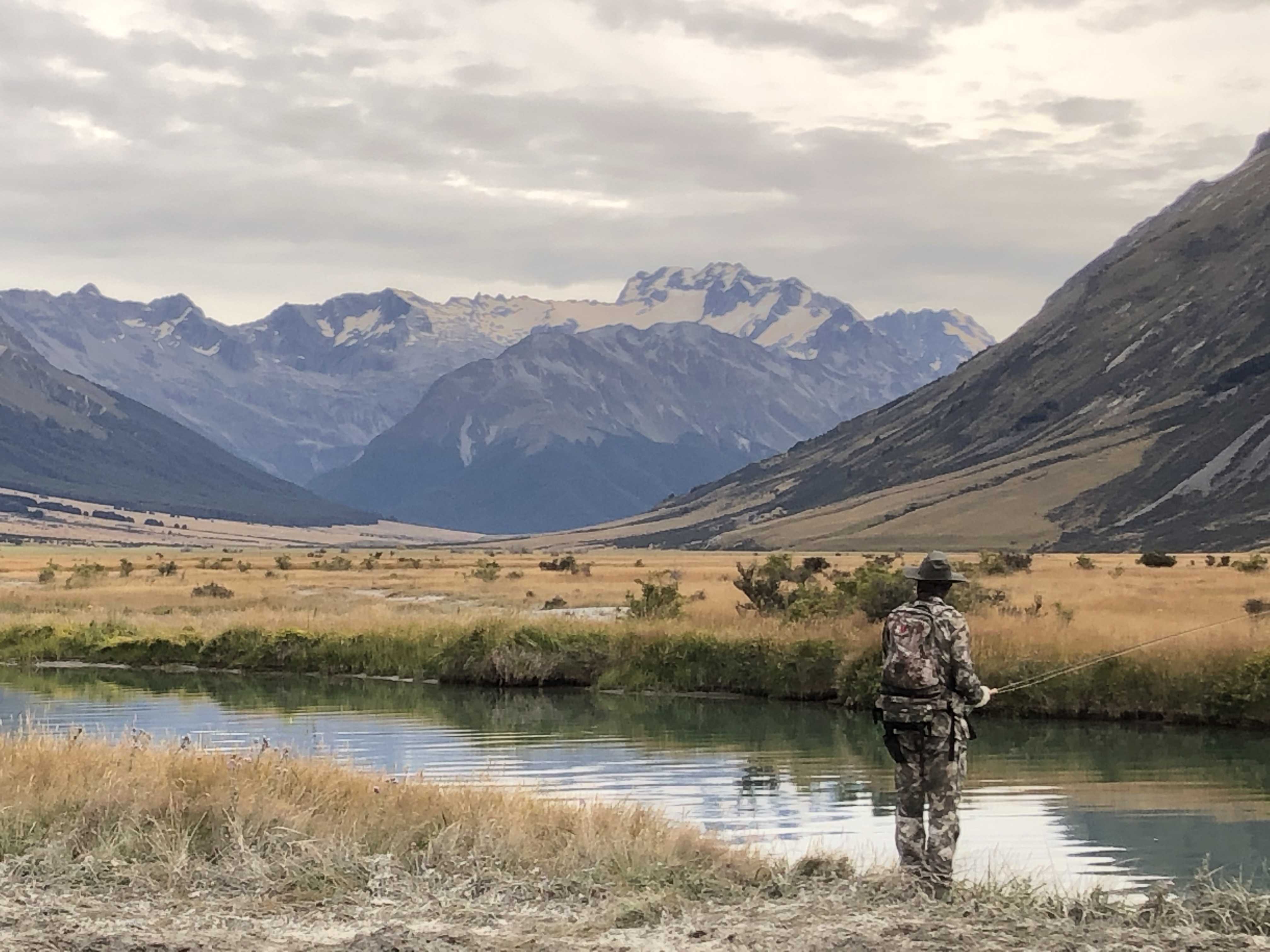 With whispers that borders may remain closed for summer 2021, this is lining up to be a truly Local season out on the water. As such, Chris has packaged together options to better cater to the good old Kiwi, and Australian angler.
New Zealanders have always been a welcomed part of Chris' return clientbase, and so he understands the typical kiwi is not out there just looking for your bread and butter, everyday guided fishing experience.
It's about adding value to your experience, and for the local who already knows how to catch a few fish, catching a few more just isn't it.
Maybe chase that fish of a lifetime? Maybe experience a wilderness campout and learn to build confidence, and competence in the outdoors? Take advantage of Chris' outside the box approach to fly fishing and learn different approaches to different waters, in different conditions.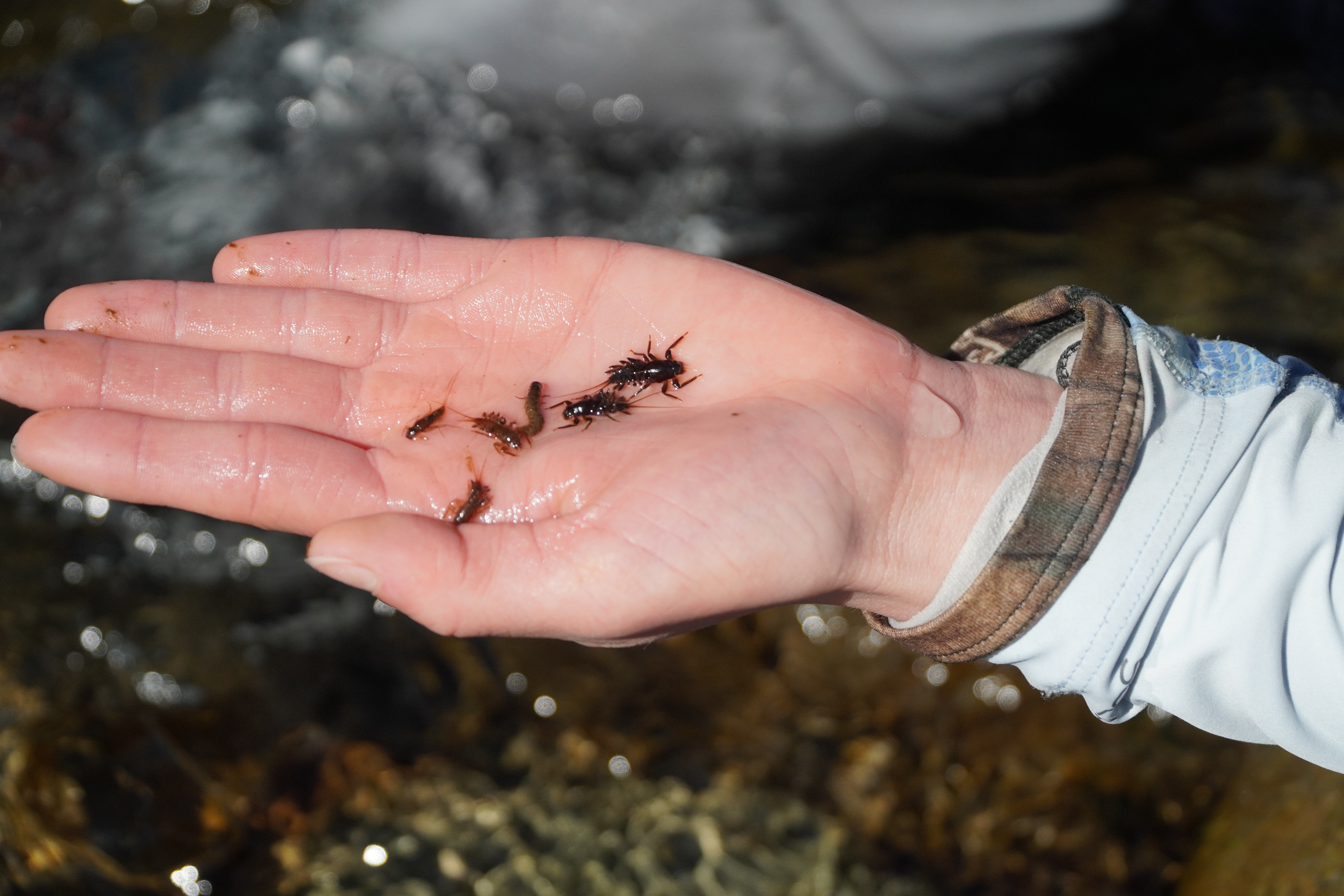 You've probably attended one of Chris' many talks, or nationwide fly casting demo's. You religiously follow his weekly musings on the Manic Tackle Project blog and his Lockdown Lessons video fly casting series is saved to your desktop. Come and have the focus directly on YOU, and on what YOU wish to learn or improve to up your future enjoyment of the sport.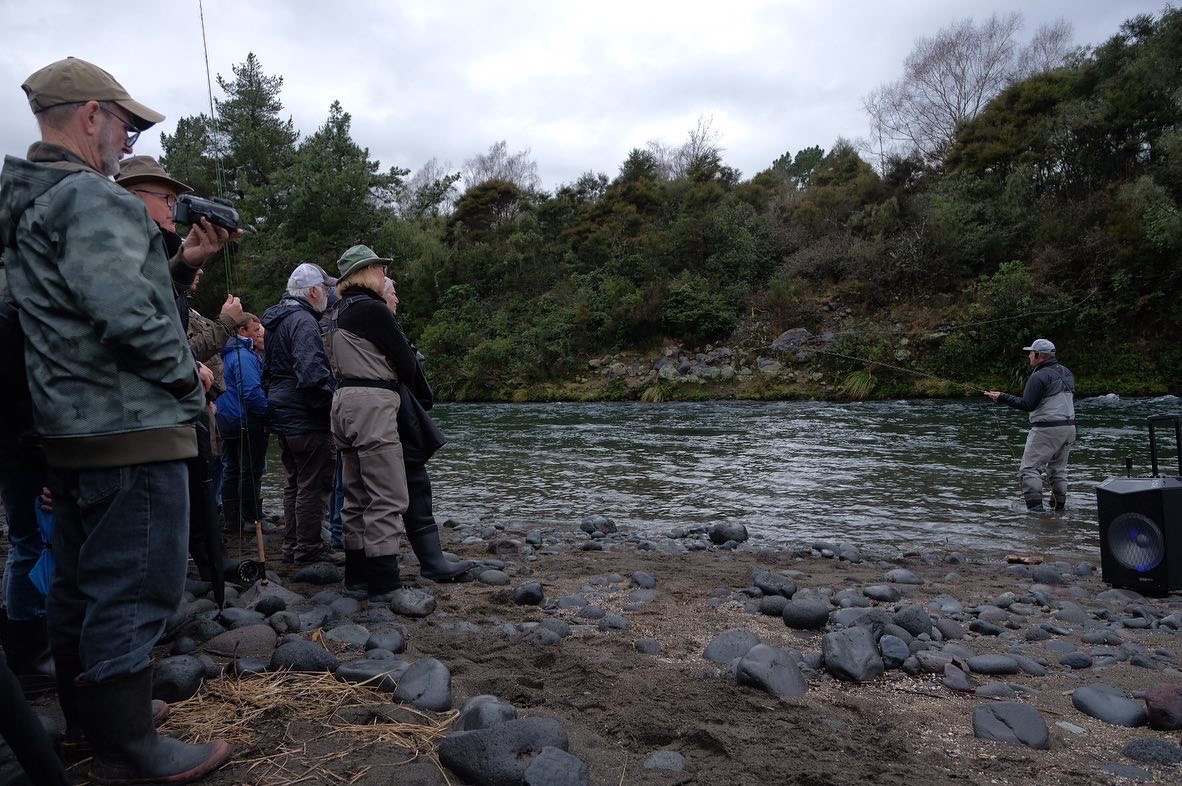 Come spend a day or three and learn from the guy who other guides turn to when they want to up skill. Email flyfish@chrisdore.com to get the ball rolling.
Categories: General