A cool casting session with Tim today from the Otago Anglers Assn where I found him a very fast and accurate learner.
On the initial casting assessment I identified a number of self-taught faults however by simply moving him into a more comfortable 'three point grip' he relaxed immediately, fixing his death grip on the rod, punchy application of power and utilising the wrist and forearm in a more natural, relaxed way. The tracking problem he wanted to work on simply disappeared.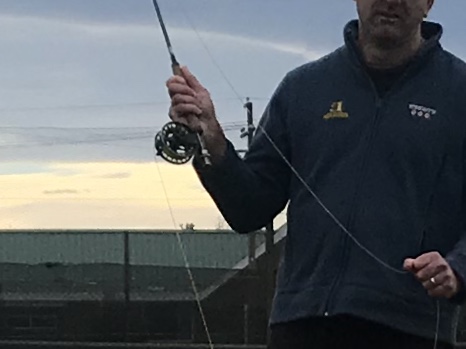 Backcast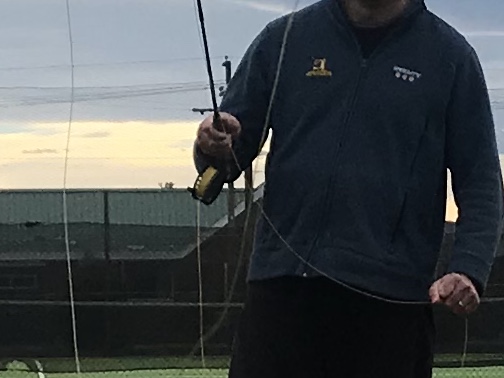 Forward cast... Notice the reel?

Its easy to jump in and try to individually remedy every fault as you see them, but often identifying the main, underlying fault and working on this will bring all into line.
Categories: Fly Casting