| | |
| --- | --- |
| Posted by Chris Dore on January 20, 2017 at 9:35 PM | |
Above. Not far from the truck, but without phone coverage, a long way from help.

Safety in the outdoors is something to take super seriously.
Accordingly I carry multiple first aid kits so that we are never without. There is a comprehensive travel kit in my pack, and a basic kit in my vest, with another comprehensive kit back in the truck.
As emergencies can happen anywhere, not just in the backcountry I carry a PLB on me at all times. If someone goes down, I will set it off wether its the Mataura or Wilderness river X. No messing about trying to help a north island phone operator understand where Tautarau reserve is on the Mataura - one press of the button and help is dispatched.

In the case of cell phone black spots I carry a Sattelite phone to ensure non urgent help can be reached when required, or maybe the AA in the case of a vehicle breakdown, or a weather check on multi day backcountry excursions.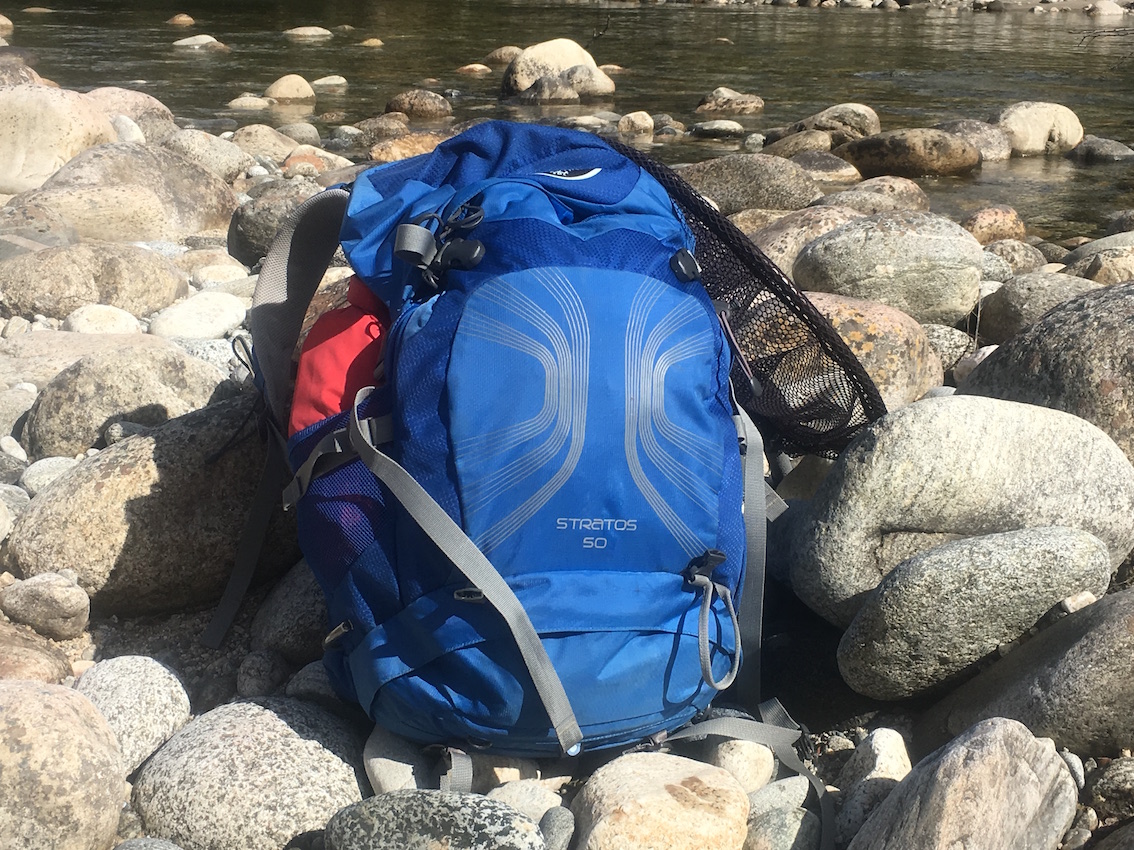 And finally, emergency blankets, a fire starter and a couple of OSM bars are always in my pack for unplanned stopovers, and on backcountry missions a bothy bag 3 man emergency shelter is added, to ensure if we have to wait it out, we are as comfortable as can be.
My daily intentions are logged so that someone knows where we are, when we will be back and what to do if we are not.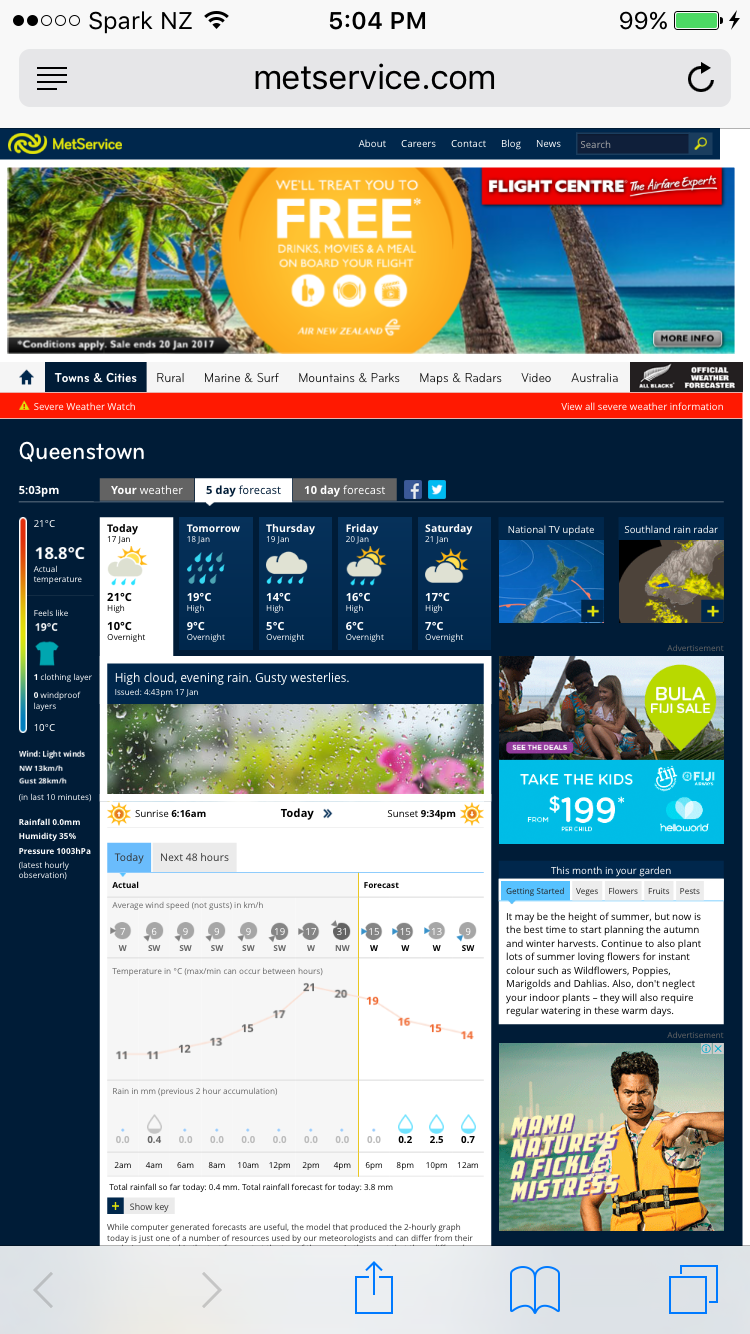 Weather should be checked daily as it can change on a whim, and severe weather watches and warnings observed and planned for. I personally use www.metservice.com and find them as accurate as you can be for NZ's changeable weather.
Plan for unplanned events... NZ can be a harsh bitch sometimes...
Categories: Fly Fishing, Gear Talk