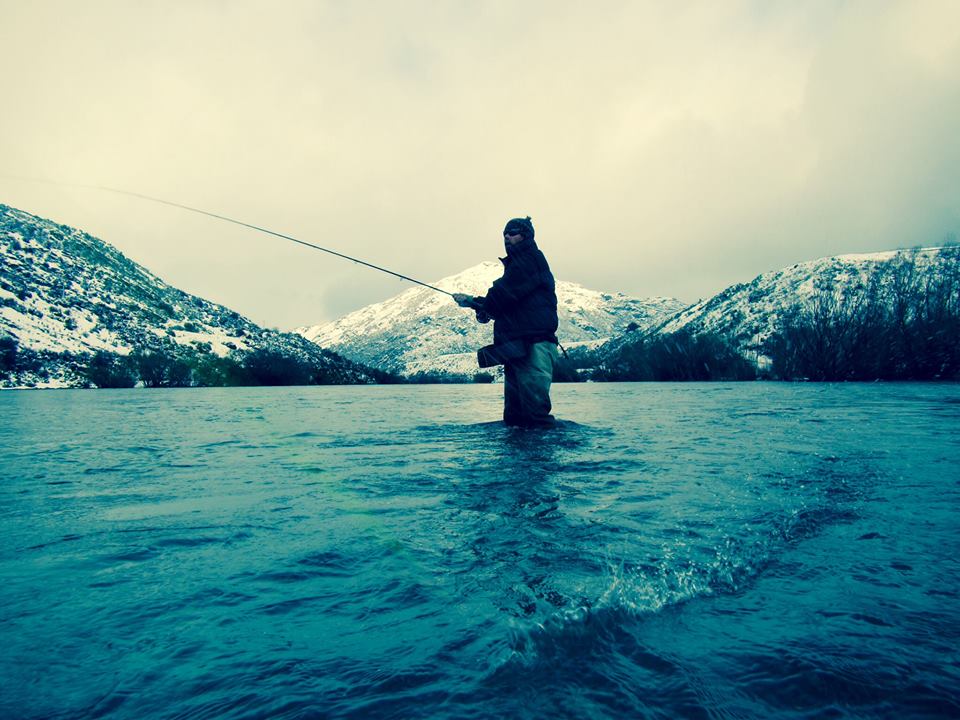 Winter's about to hit and even the hardiest of anglers put away their wet wading kit in favour of a good pair of waders, and never is it so important to consider your clothing system to remain warm and dry on the water. Your waders are only as breathable as what you wear beneath them,...
Read Full Post »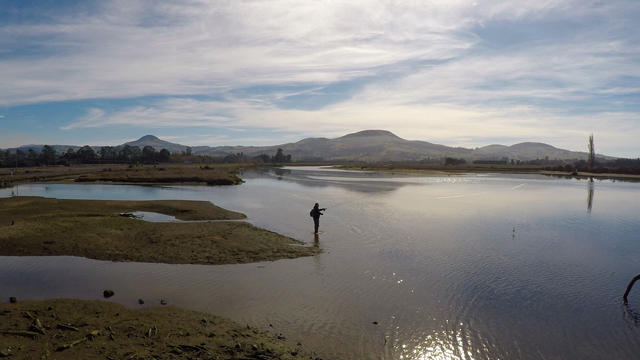 It's that time again when the larger rivers, stillwaters, rivermouths and esturaries beckon as winter kicks in. Often, covering maximum water is the key to success in such places and your typical 30' cast won't get you too far at all.
Long belly fly lines offer ...
Read Full Post »
| | |
| --- | --- |
| Posted by Chris Dore on August 11, 2017 at 3:35 PM | |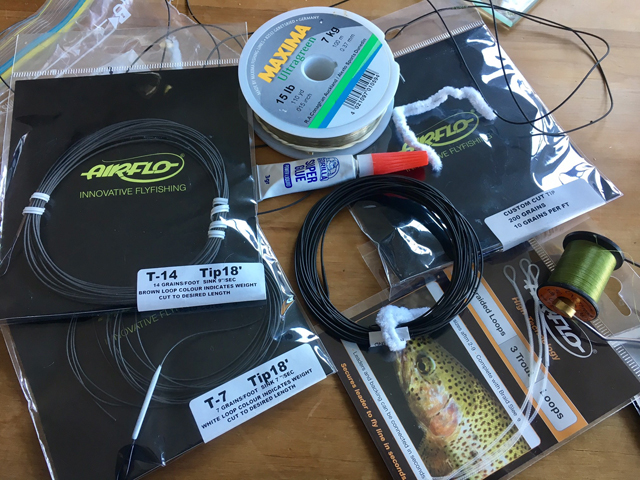 When it comes to sink tips for two hand fly fishing we really are spoilt for choice. Flo tips and Salmon / steelhead weight polyleaders cover a wide range of angling conditions and are designed to be very angler friendly, however it is the nature of fly fishermen to tinker and...
Read Full Post »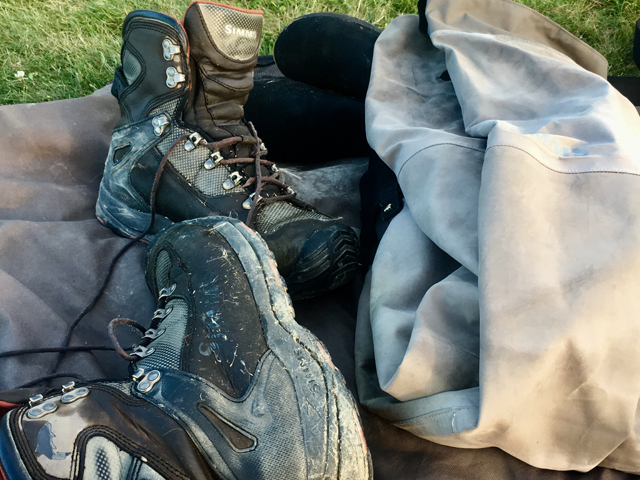 Looking to replace your boots after a hardcore season? Check out my advice here...
http://www.manictackleproject.com/techy-thursday-chris-boots-are-made-for-walking/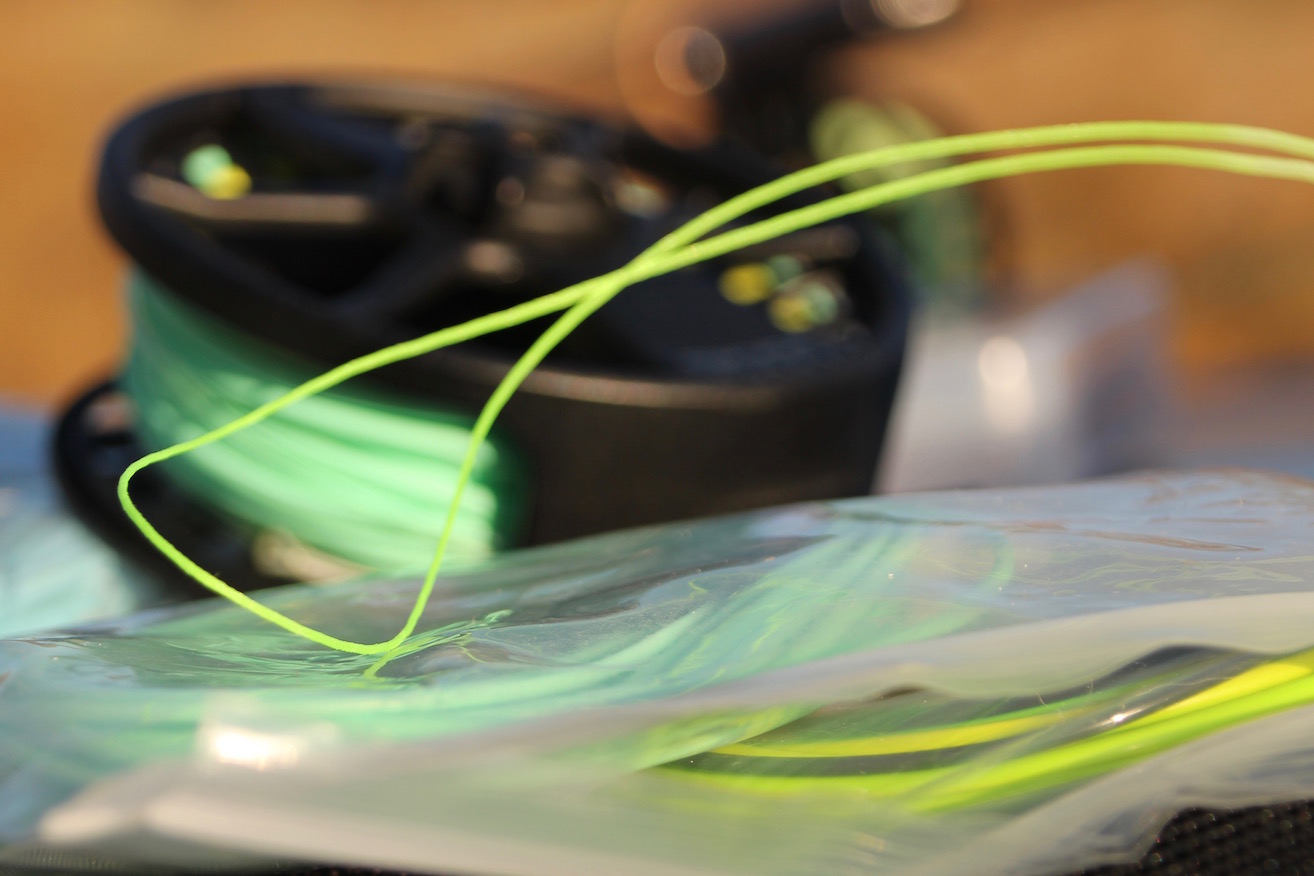 We've been selling a lot of Airflo Miracle Braid of late as the local spey scene look for an easy to use, super long shooting running line for lighter / shorter heads. A question we often get asked is 'how do we loop this to our backing & head?'
Splices are often ...
Read Full Post »
So it's winter and chances are by now, your waders have been given a hammering over the past season. While goretex is the most breathable, 'durably waterproof' wader material on the market, it's time to give your Simms a health check.
First, clean them... this will unclog the pores and improve breathability. Not to mention, dissappear the funk.
Read Full Post »
| | |
| --- | --- |
| Posted by Chris Dore on January 20, 2017 at 9:35 PM | |
Above. Not far from the truck, but without phone coverage, a long way from help.

Safety in the outdoors is something to take super seriously.
Accordingly I carry multiple first aid kits so that we are never without. There is a comprehensive travel kit in my pack,...
Read Full Post »
| | |
| --- | --- |
| Posted by Chris Dore on December 22, 2016 at 6:20 PM | |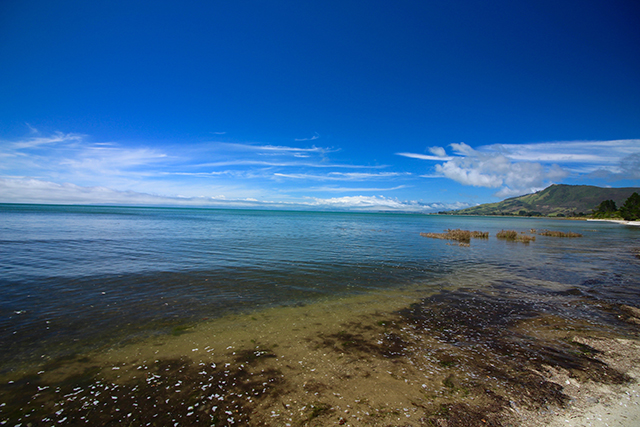 Wading the stunning flats of the Golden Bay this week it suddenly all came together for me. A kingie finning at 60 odd feet. The pickup, the cast landing perfectly 20' in his path. The strip and the growing bow wave. BANG! It was all on! The fish bolted, and confidently I thought 'I got this', however ...
Read Full Post »
| | |
| --- | --- |
| Posted by Chris Dore on November 1, 2016 at 2:45 AM | |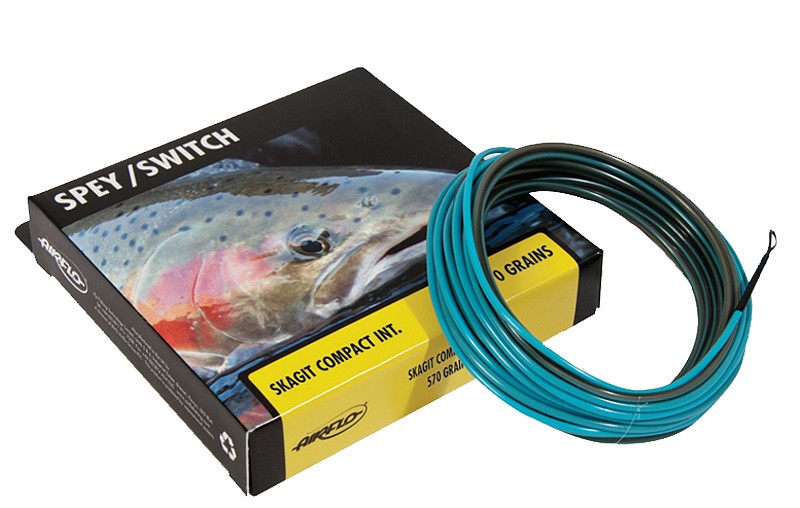 It's pretty cool to see a surge in two hand fly fishing over the past couple of years, and with hardcore groups emerging from Queenstown, the Skagit Bombers in Christchurch and the die hard Turangi crew keeping it real it gives us a chance to play with a bit of new gear to suit the conditio...
Read Full Post »
| | |
| --- | --- |
| Posted by Chris Dore on October 10, 2016 at 3:15 AM | |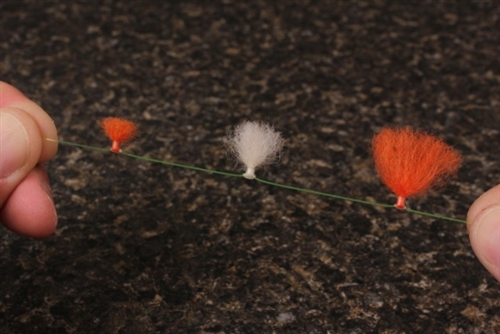 Early season often means fuller flows and colder temperatures and so aside from the occasional hatch event on smaller, rain fed waters nymphing is the mainstay. In cool, often wet conditions the issue is in keeping yarn indicators dry, floating and visible...
The key to keeping yarn style indica...
Read Full Post »