| | |
| --- | --- |
| Posted by Chris Dore on August 13, 2016 at 2:05 AM | |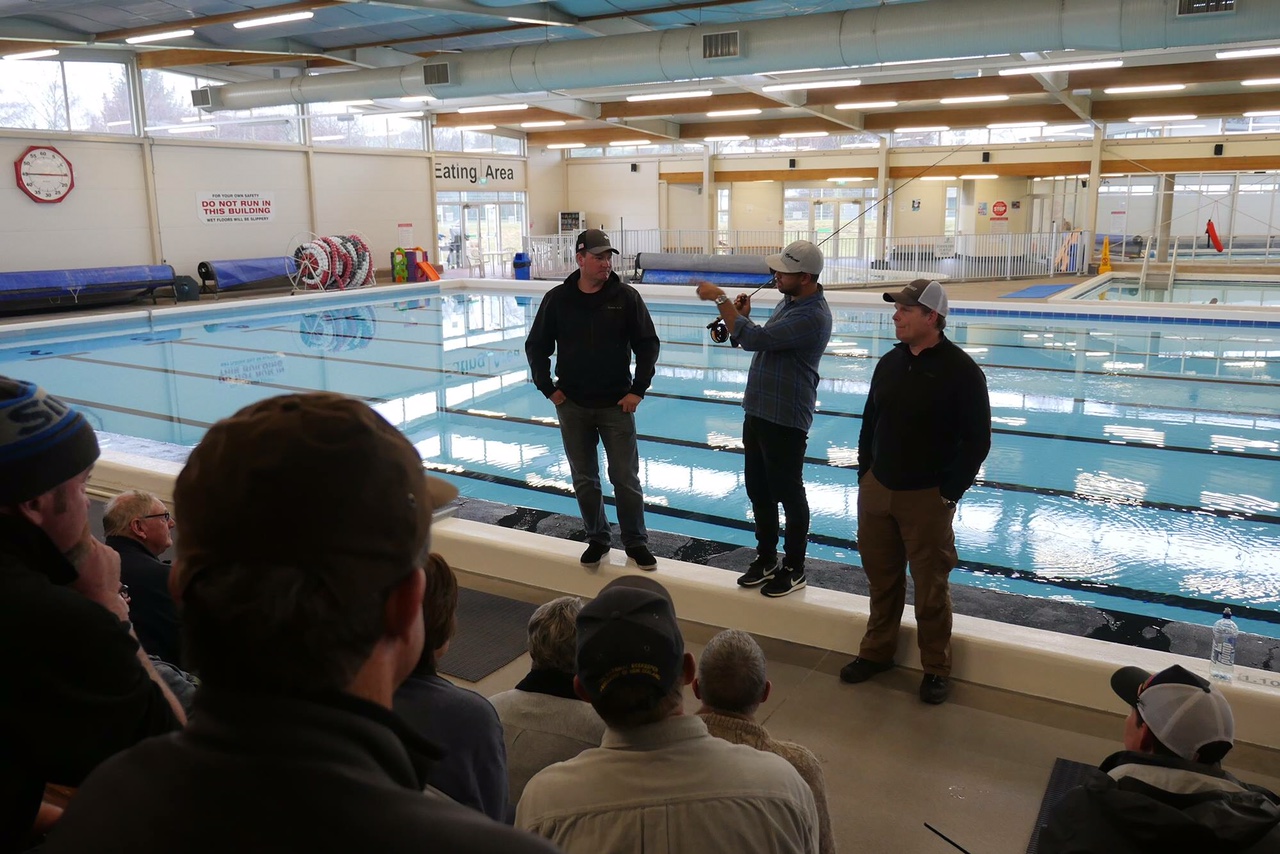 Above: Chris, Rene and Tore - Q&A session
Thank to everyone that came along on Saturday for the Sporting Life Winter Fly Fest. Turn out was great even th...
Read Full Post »
The Rod: Airflo Vibe Switch 11'6" 8wt
The Reel: Lamson Liquid 4.0

The Head: Airflo Skagit Switch 450 gr
Running Line: Airflo Ridge running line
Read Full Post »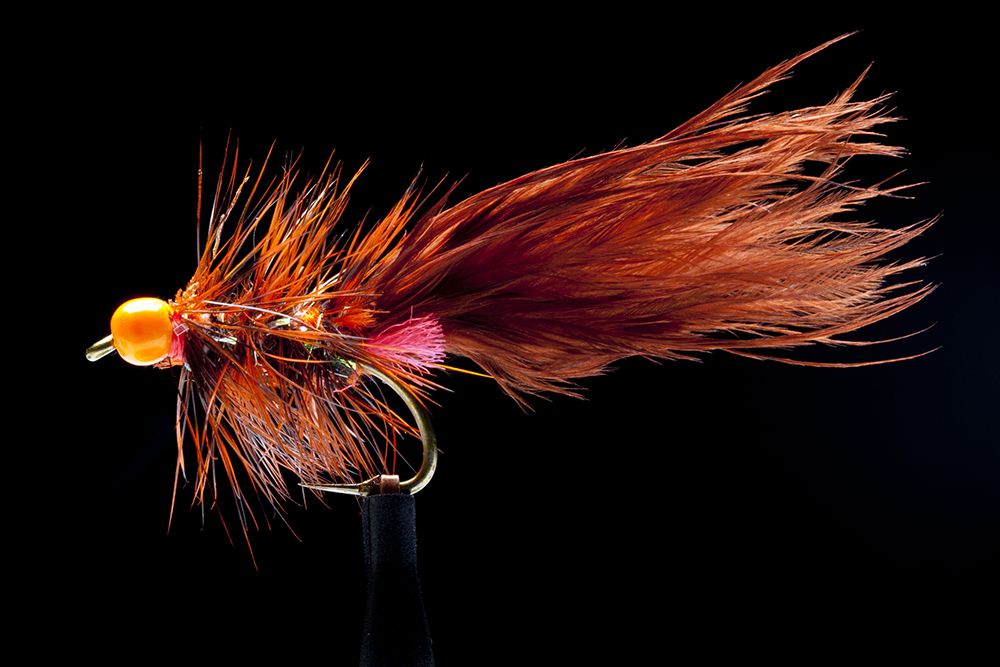 So a bloody icy morning on a local lake yesterday here in Queenstown, -2c as I arrived without many expectations at all. That soon changed once I mixed it up a touch...
In cold temperatures, trout go into slow-mode, their metabolism slows and they tend to hug the bottom, not r...
Read Full Post »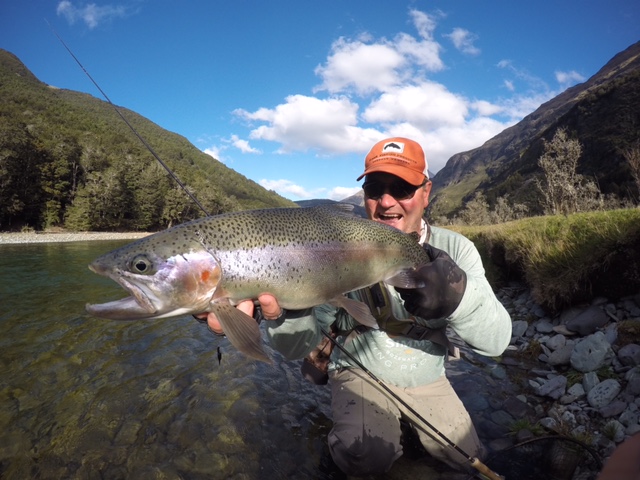 While there were always trout to be caught, the South never really fired this Autumn with sparse hatches on the Mataura, possibly due to things still being too warm. There were still plenty of fish nymphing deep in the riffles and spinnerfalls kept the surface action alive but not many of the explosive...
Read Full Post »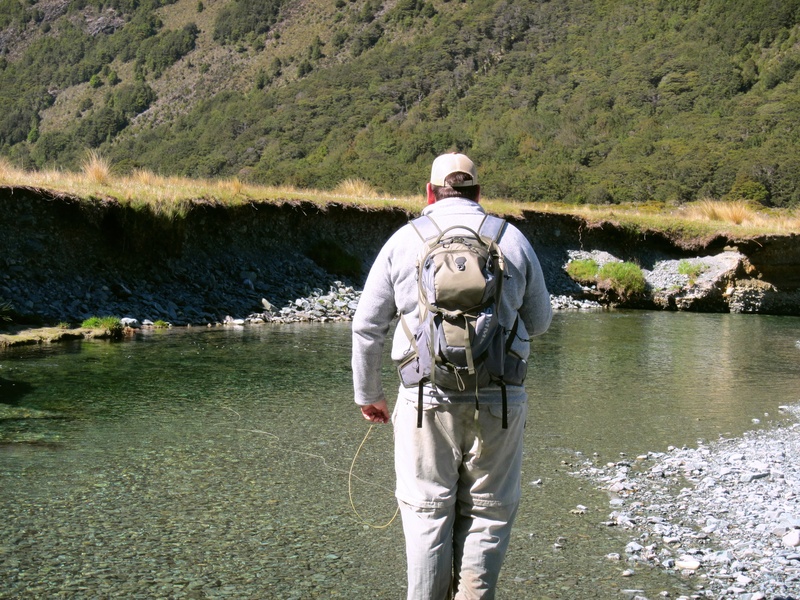 One of the biggest things clients fail to come to terms with is the necessity to fish longer leaders on our clear rivers here in NZ. Now I'm not talking the 18' + rigs we sometimes employ ourselves, but even the standard 12'- 15' leader / tippet combos we fish here daily far surpass what many visitors ...
Read Full Post »