| | |
| --- | --- |
| Posted by Chris Dore on December 1, 2020 at 4:20 PM | |
Welcome to the Manic Guide to Spey, a complete overview of two handed fly fishing without all the BS, presented simply to be easily understood. Enjoy.

| | |
| --- | --- |
| Posted by Chris Dore on November 30, 2020 at 7:05 PM | |
When choosing a fly line for New Zealand conditions, its important to consider the type of fishing you plan to do, and the waters you are likely to be fishing. For instance, the line you may use for bowling over big indicators and bigger flies on long leaders in the backcountry will likely be a far cry from the requirements for delicately presenting a ...
Read Full Post »
| | |
| --- | --- |
| Posted by Chris Dore on October 3, 2020 at 5:45 PM | |
So you're stuck at home and thinking of breaking out as soon as international travel allows. You're pouring over maps and choosing locations to visit and rivers to walk. Heres a tip. Pretty much any river, lake or creek you see here will hold fish at some point of the season... Maybe you're an avid spin angler looking to add another notch to your be...
Read Full Post »
| | |
| --- | --- |
| Posted by Chris Dore on September 21, 2020 at 7:00 PM | |
There are already many great reviews available online extolling the technology loaded into the new Scott Centric fly rod, and so I see little need to go into great detail on another. My advice is you should simply go and try one for yourself and take your wallet. You'll soon want one.

It has been seven years since Scott put the feel into fast ac...
Read Full Post »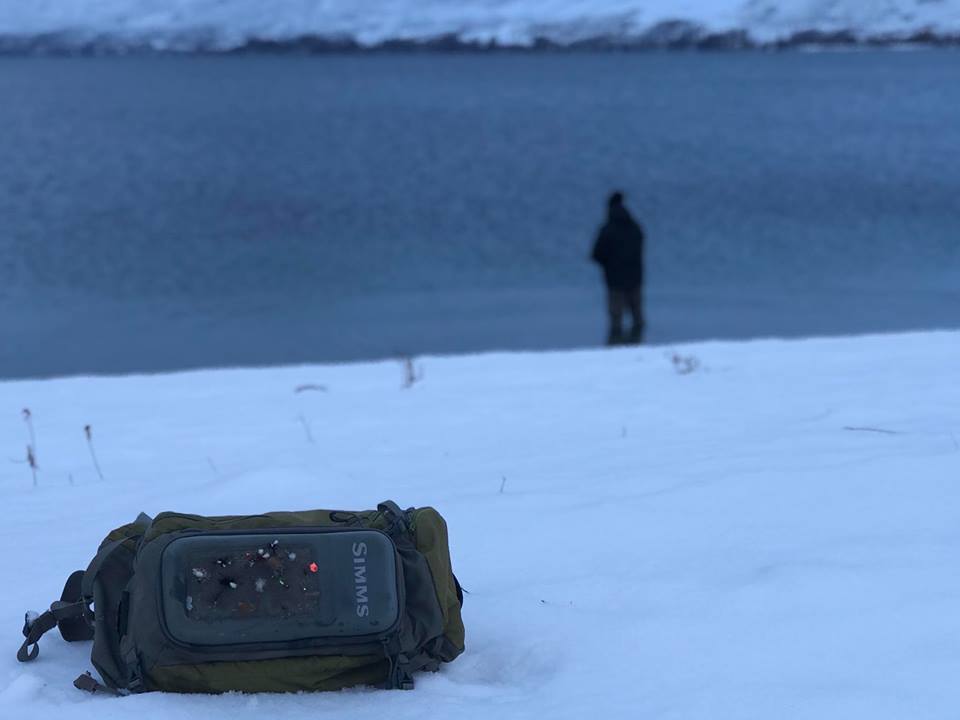 Playing with a few recently arrived lines... just couldnt wait to throw them, and #forgettheforecast right? Techy Thursday on my favourite winter kit coming soon...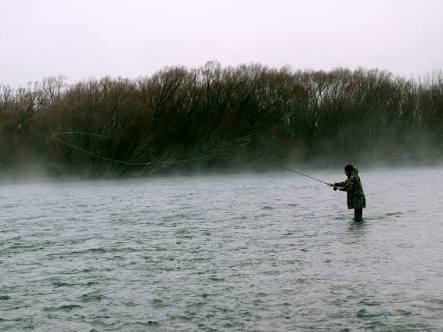 Recently I received a message from Rob asking if he can learn to spey cast and successfully swing flies with his everyday trout gear.
Here's a secret: that trout rod you have in your garage will allow you to spey cast. Spey refers to a style of casting, and this...
Read Full Post »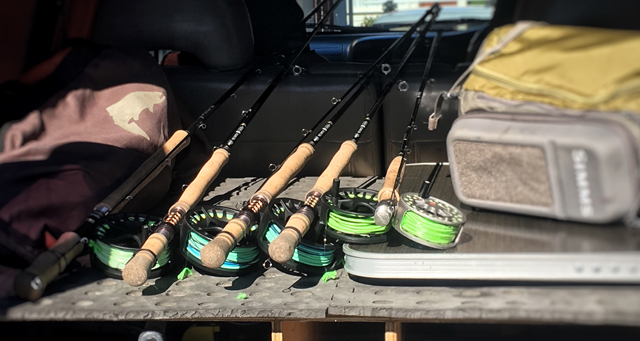 So personally I'm not a fan of rods riding on bonnets and roofs, attached by a magnet or suction cupped contraption, holding on against the ever changing elements. There are too many trees around the tracks I drive, Suction lessens with time, moisture and temperature and road scum alon...
Read Full Post »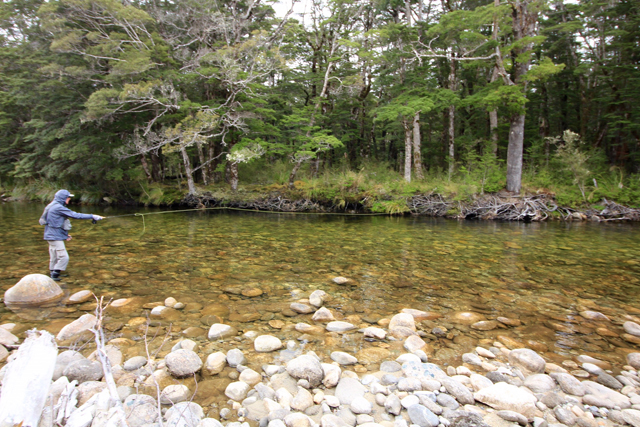 The Airflo Forge is the silent weapon, and a worthy addition to your stable.
With a heritage shared by the popular Platinum Chalkstream and Superdri Backcountry, the Forge is a price pointed flyline packing premium performance.
More on the aggressive side than the Elite pr...
Read Full Post »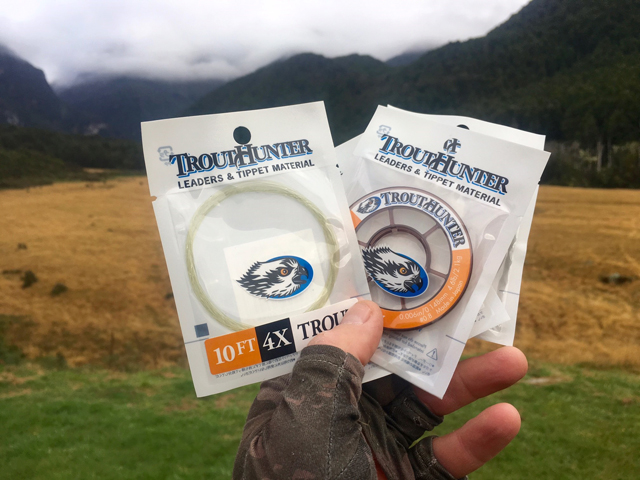 Fluoro or co-polymer? Its a question I get often and it really all depends on the water you are fishing, and the way you fish IMO. Here Matt poses the question.
On 12/07/2017, at 2:52 AM, Matt wrote:
Hi Chris,
Hope you are well.
On...
Read Full Post »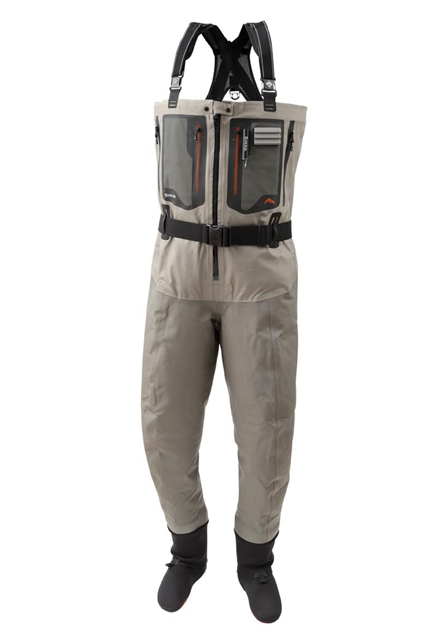 I'm often asked by both anglers and guides the difference between zippered, and non-zippered waders and whether they're worth it. The Simms G3 Guide Goretex wader is a champion: Guide tested, tough and the stalwart of the wader world. However sometimes you deserve a little more love so why not treat yourself? Let...
Read Full Post »