| | |
| --- | --- |
| Posted by Chris Dore on September 21, 2020 at 7:00 PM | |
There are already many great reviews available online extolling the technology loaded into the new Scott Centric fly rod, and so I see little need to go into great detail on another. My advice is you should simply go and try one for yourself and take your wallet. You'll soon want one.

It has been seven years since Scott put the feel into fast ac...
Read Full Post »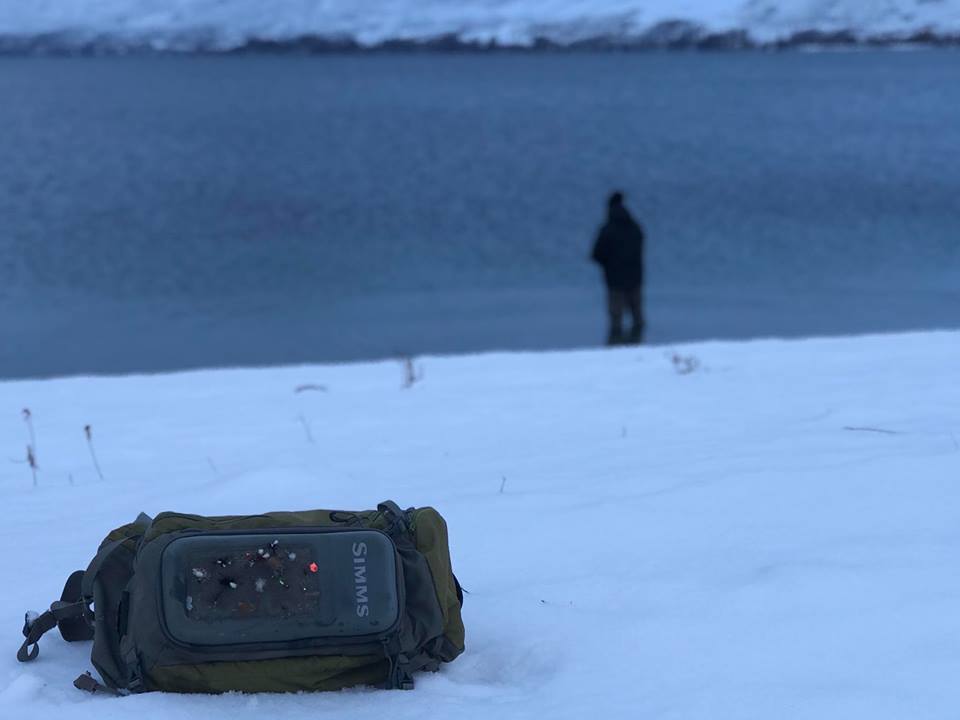 Playing with a few recently arrived lines... just couldnt wait to throw them, and #forgettheforecast right? Techy Thursday on my favourite winter kit coming soon...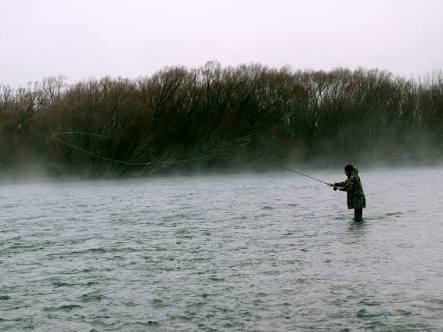 Recently I received a message from Rob asking if he can learn to spey cast and successfully swing flies with his everyday trout gear.
Here's a secret: that trout rod you have in your garage will allow you to spey cast. Spey refers to a style of casting, and this...
Read Full Post »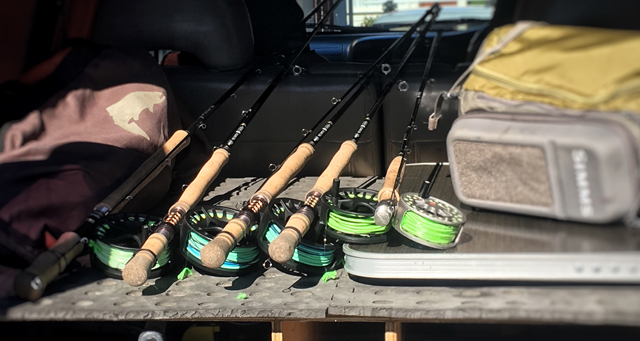 So personally I'm not a fan of rods riding on bonnets and roofs, attached by a magnet or suction cupped contraption, holding on against the ever changing elements. There are too many trees around the tracks I drive, Suction lessens with time, moisture and temperature and road scum alon...
Read Full Post »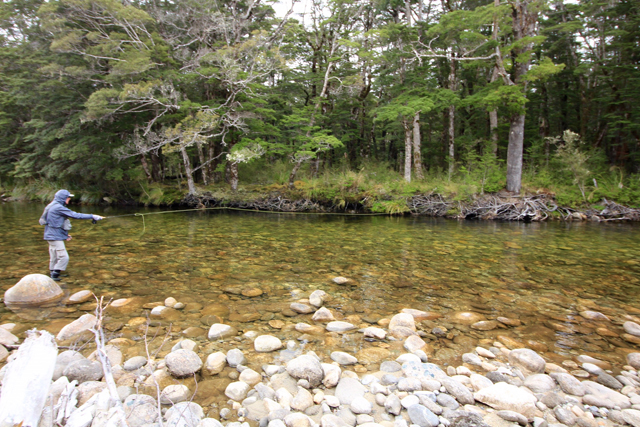 The Airflo Forge is the silent weapon, and a worthy addition to your stable.
With a heritage shared by the popular Platinum Chalkstream and Superdri Backcountry, the Forge is a price pointed flyline packing premium performance.
More on the aggressive side than the Elite pr...
Read Full Post »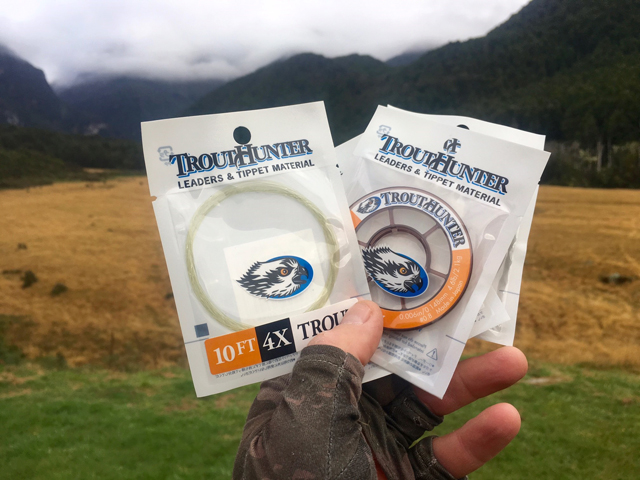 Fluoro or co-polymer? Its a question I get often and it really all depends on the water you are fishing, and the way you fish IMO. Here Matt poses the question.
On 12/07/2017, at 2:52 AM, Matt wrote:
Hi Chris,
Hope you are well.
On...
Read Full Post »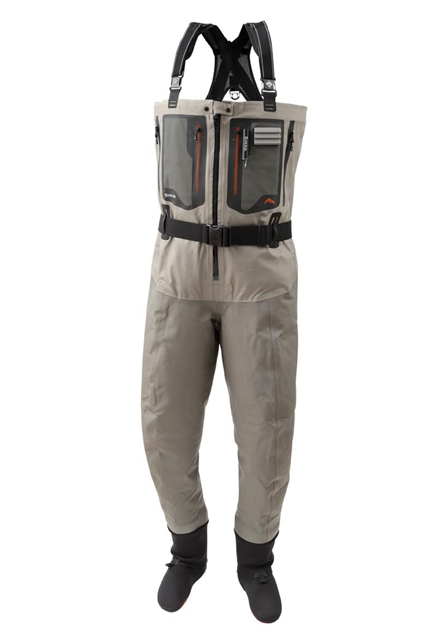 I'm often asked by both anglers and guides the difference between zippered, and non-zippered waders and whether they're worth it. The Simms G3 Guide Goretex wader is a champion: Guide tested, tough and the stalwart of the wader world. However sometimes you deserve a little more love so why not treat yourself? Let...
Read Full Post »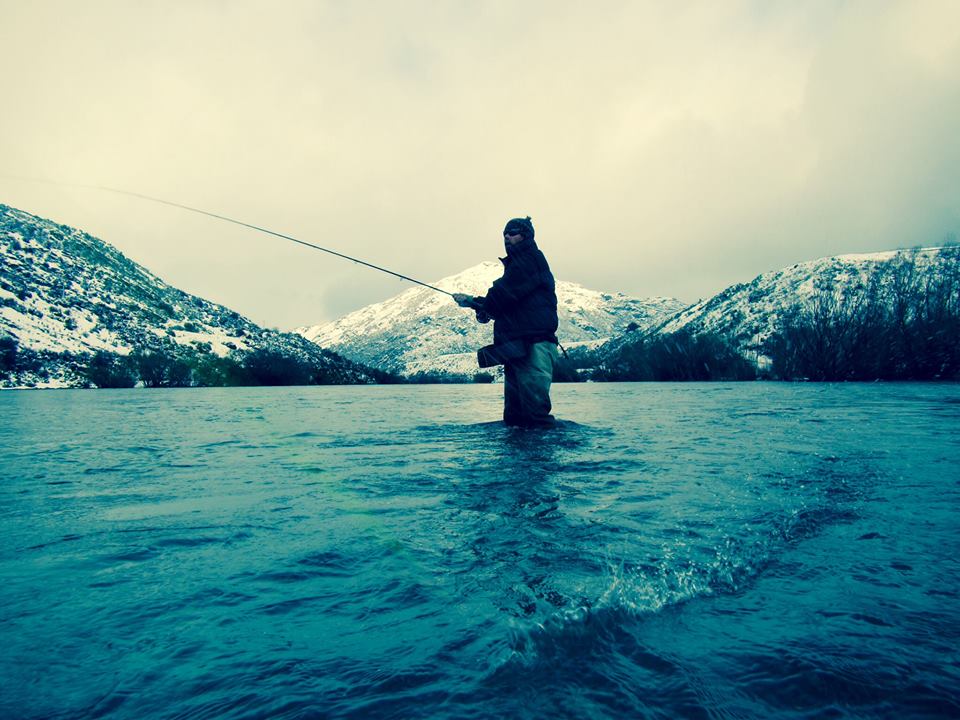 Winter's about to hit and even the hardiest of anglers put away their wet wading kit in favour of a good pair of waders, and never is it so important to consider your clothing system to remain warm and dry on the water. Your waders are only as breathable as what you wear beneath them,...
Read Full Post »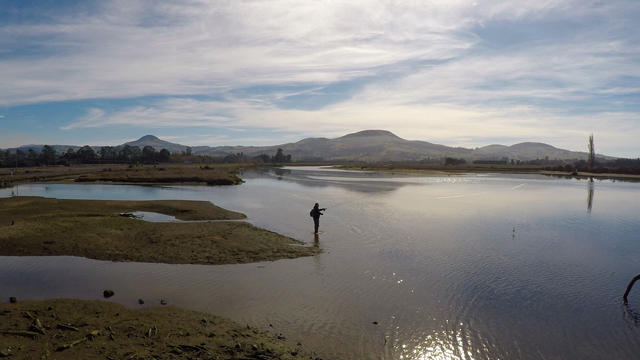 It's that time again when the larger rivers, stillwaters, rivermouths and esturaries beckon as winter kicks in. Often, covering maximum water is the key to success in such places and your typical 30' cast won't get you too far at all.
Long belly fly lines offer ...
Read Full Post »
| | |
| --- | --- |
| Posted by Chris Dore on August 11, 2017 at 3:35 PM | |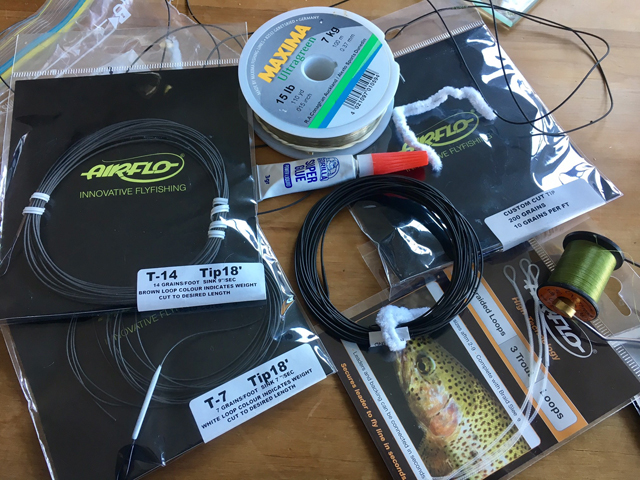 When it comes to sink tips for two hand fly fishing we really are spoilt for choice. Flo tips and Salmon / steelhead weight polyleaders cover a wide range of angling conditions and are designed to be very angler friendly, however it is the nature of fly fishermen to tinker and...
Read Full Post »