| | |
| --- | --- |
| Posted by Chris Dore on August 11, 2017 at 3:35 PM | |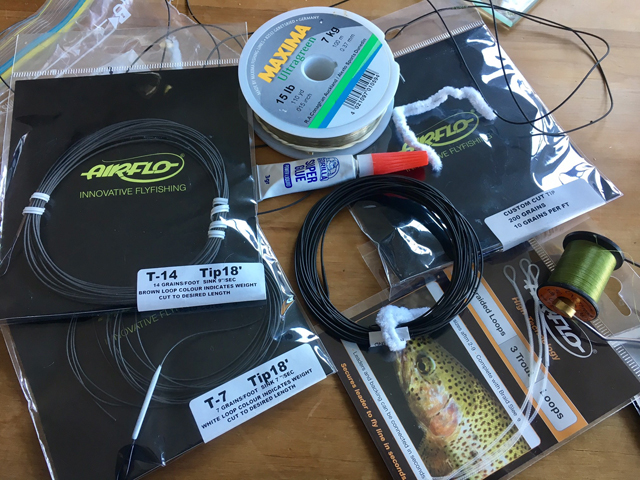 When it comes to sink tips for two hand fly fishing we really are spoilt for choice. Flo tips and Salmon / steelhead weight polyleaders cover a wide range of angling conditions and are designed to be very angler friendly, however it is the nature of fly fishermen to tinker and...
Read Full Post »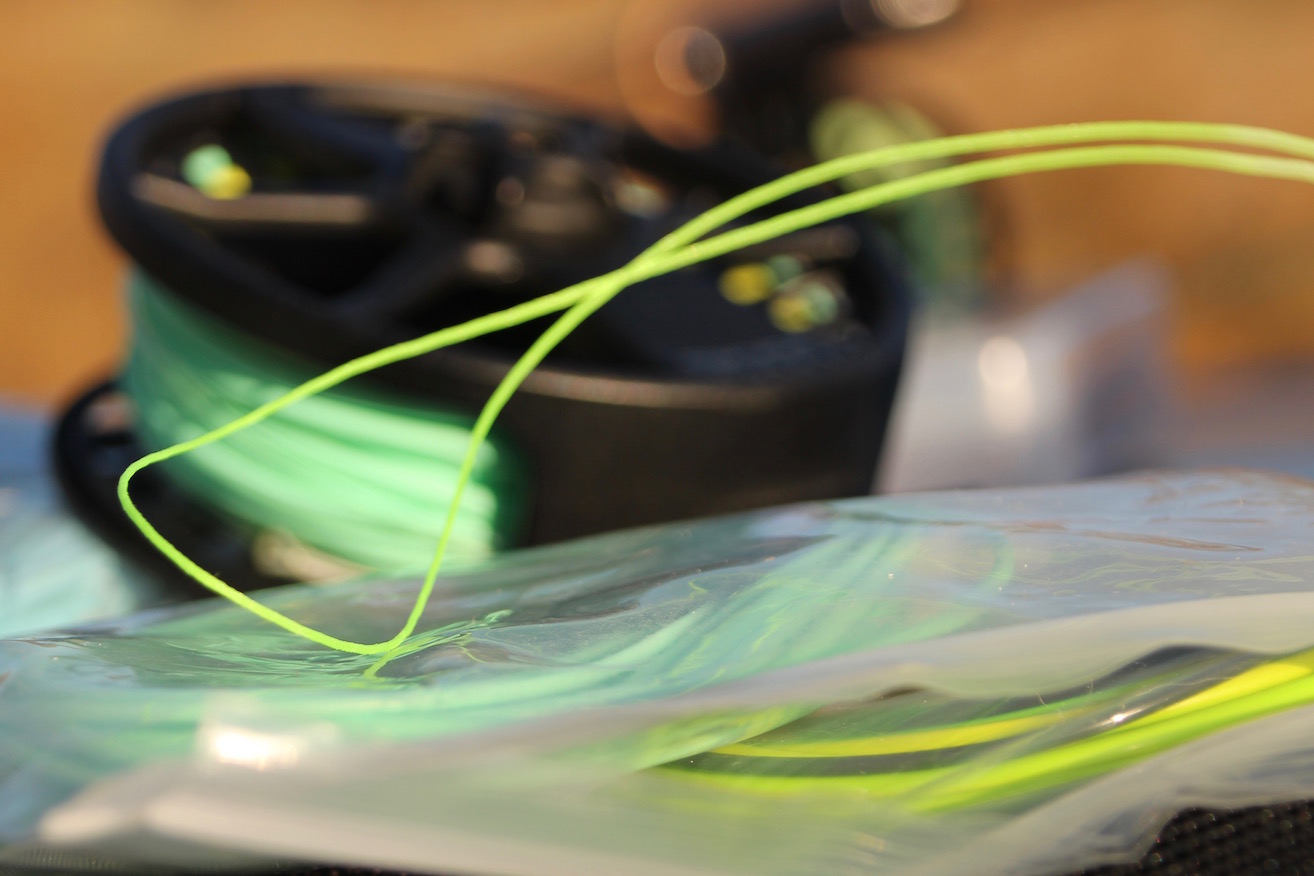 We've been selling a lot of Airflo Miracle Braid of late as the local spey scene look for an easy to use, super long shooting running line for lighter / shorter heads. A question we often get asked is 'how do we loop this to our backing & head?'
Splices are often ...
Read Full Post »
| | |
| --- | --- |
| Posted by Chris Dore on November 1, 2016 at 2:45 AM | |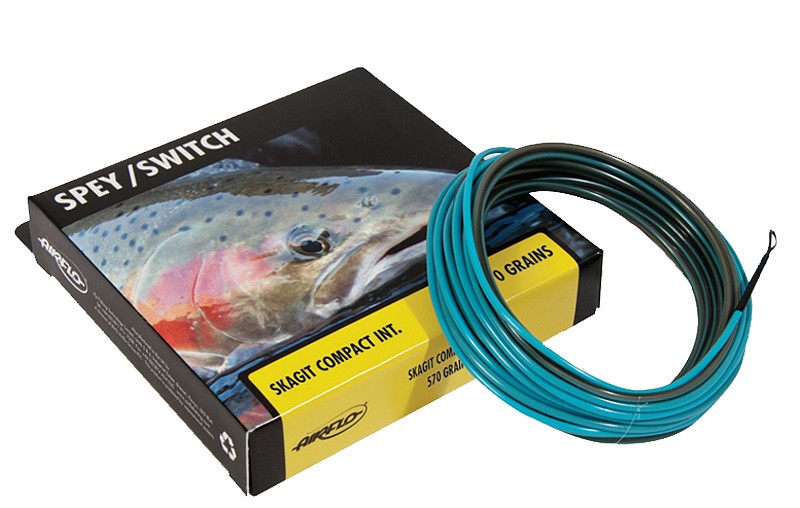 It's pretty cool to see a surge in two hand fly fishing over the past couple of years, and with hardcore groups emerging from Queenstown, the Skagit Bombers in Christchurch and the die hard Turangi crew keeping it real it gives us a chance to play with a bit of new gear to suit the conditio...
Read Full Post »
The Rod: Airflo Vibe Switch 11'6" 8wt
The Reel: Lamson Liquid 4.0

The Head: Airflo Skagit Switch 450 gr
Running Line: Airflo Ridge running line
Read Full Post »