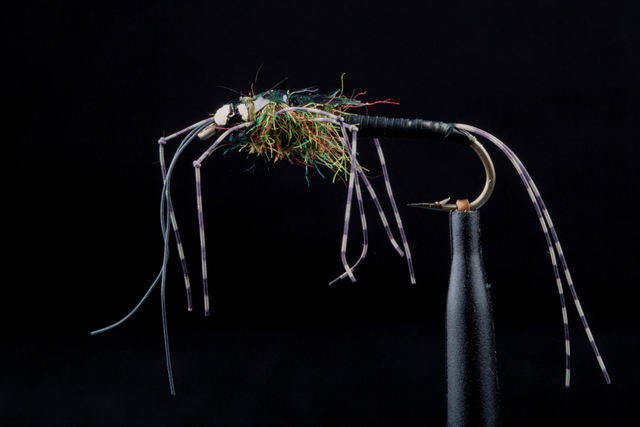 I personally don't use stoneflies a lot in the waters I guide but they allow you to really go to town on profile, accents and importantly for big, come eat me legs, let's talk more about this...
A good stonefly imitation is my go to in deeper, rocky runs, or big pools...
Read Full Post »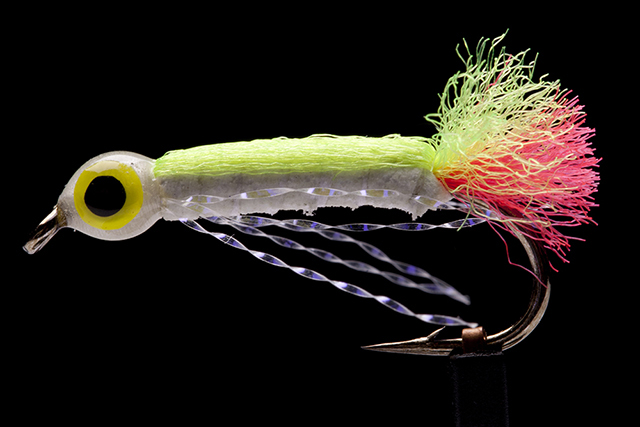 Some nights on the water, movement just isn't enough, for one reason or another, be it picky fish, an abundance of food or maybe floating debris following a fresh, the fish just aren't noticing / eating your fly.
Now you can go bigger, look to inbuilt movement from Marabou and hackles etc o...
Read Full Post »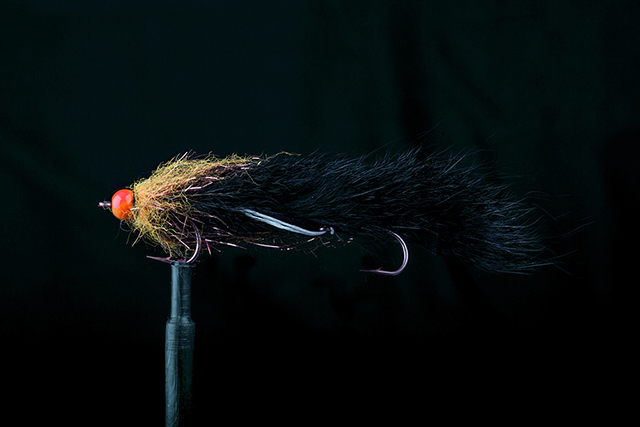 Winter fishing getting you down? With very low and clear conditions for the majority of winter thus far, your usual winter fly box might be a little too much. Big, flashy streamers, size 8 glo bugs are putting fish down and why employ that big double tungsten bomb if the river is at ha...
Read Full Post »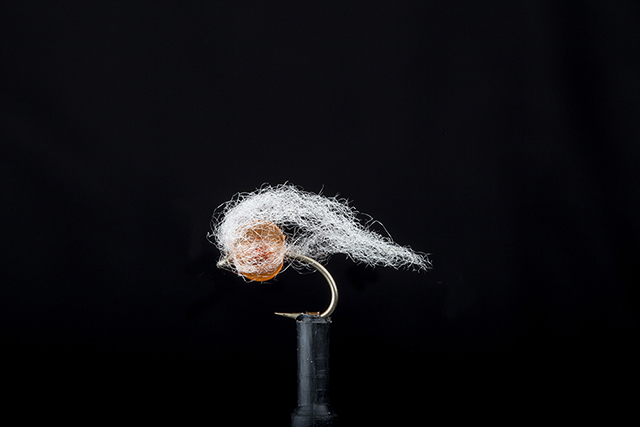 It's that time of the year when the browns are on the move and winter edges closer to the front of everyone's mind. Flies get heavier as fish move less to feed and louder in design to catch the eye and egg patterns begin to get more attention.
Imitating the roe ...
Read Full Post »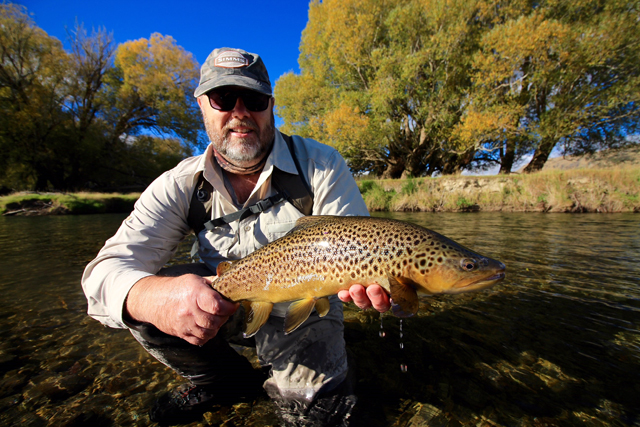 As the waters cool and the mayfly activity increases, fish will often move up higher into the riffles than usual. That ankle - calf deep water right up the head, or along the very edge of the riffly water now becomes my target area and anyone who fishes the famous, Mataura river knows: it's t...
Read Full Post »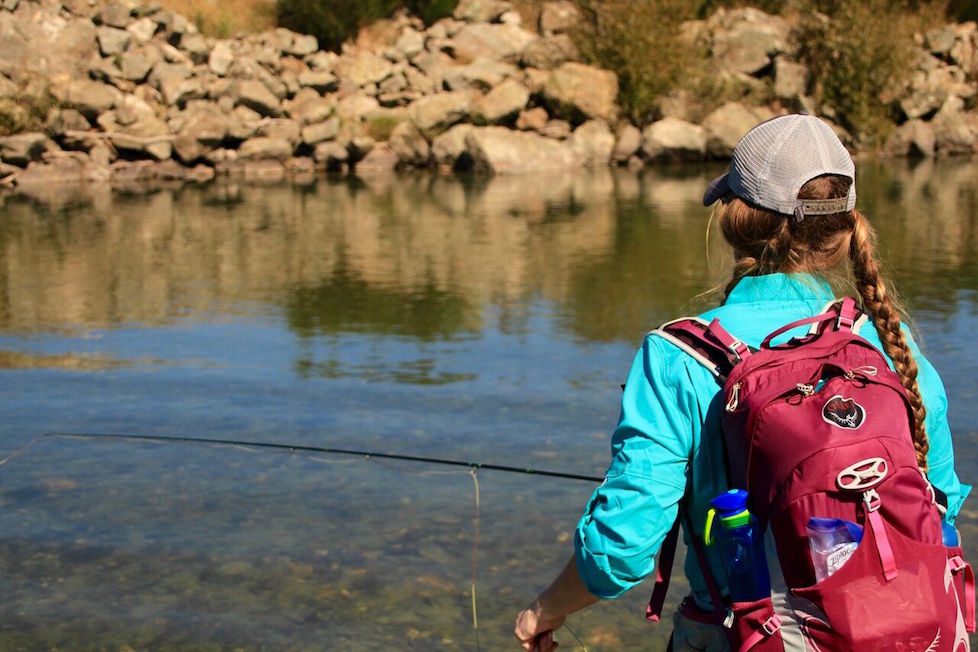 As the days grow short and temperatures drop, the trout begin to lift to the plethora of mayflies hatching out while conditions are optimal. A glance at most anglers fly patches usually reveals a preference towards hackled dry flies, those which sit on top of the surface. They are easily seen...
Read Full Post »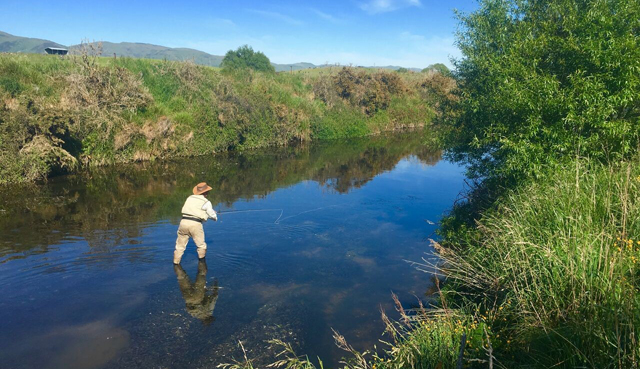 Autumn's kicking it up a gear and lately we have experienced some cracking spinner falls here in the South, but many struggle to identify the difference between a rise to a spinner, and a rise to a dun, which is essential for success. Quickest advice is to wade out and see what's drifti...
Read Full Post »
| | |
| --- | --- |
| Posted by Chris Dore on March 10, 2017 at 11:30 PM | |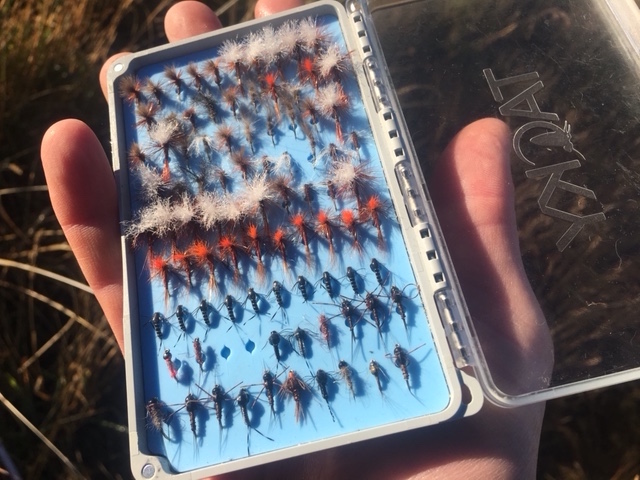 So there have been a lot of lost flyboxes around the traps this season so far yet it doesnt have to be so. The average fly box can hold over $400 worth of flies, a real kicker if it goes astray.
Heres what you can do...
1: cre...
Read Full Post »
| | |
| --- | --- |
| Posted by Chris Dore on December 30, 2016 at 10:25 PM | |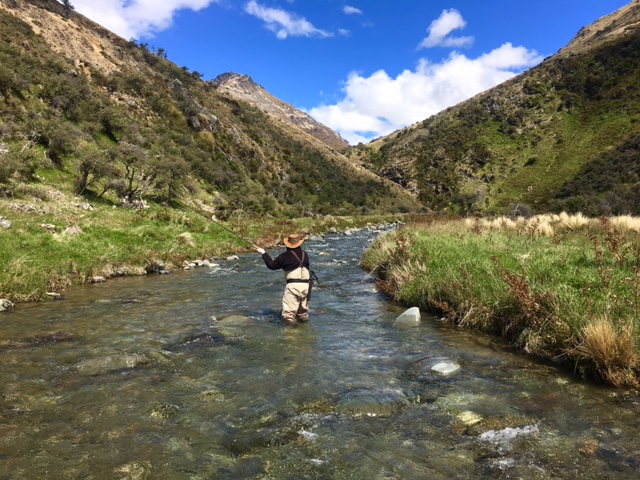 So from the sounds of it, the green / manuka beetle are emerging in great numbers throughout the country, and they certainly are here in the south. Smaller than the brown beetle, the manuka beetle presents a high country smorgasbord and as always, the Manic Fly Collection has you covered...
 ...
Read Full Post »
| | |
| --- | --- |
| Posted by Chris Dore on November 29, 2016 at 11:35 PM | |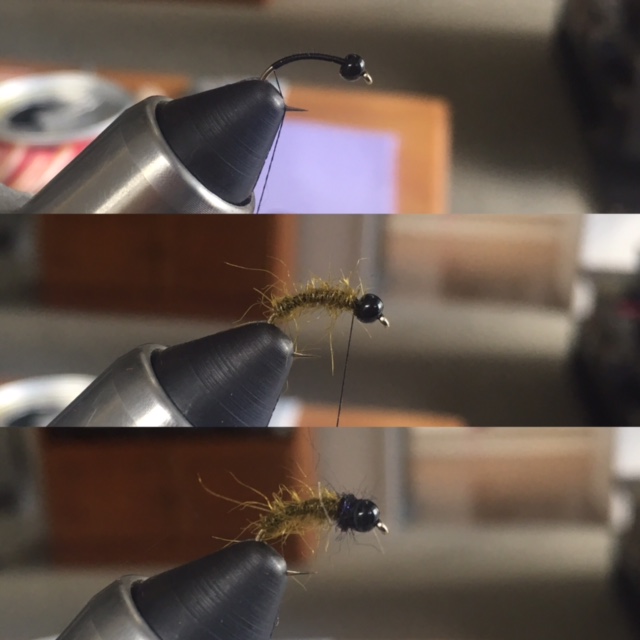 First step, grab a bloody good beer. Today its the Garagista IPA from Garage Project.
Now to the fly. The wee Green Caddis is always a top producer for me and handy when the fish have seen far too many mayfly patterns presented less than good enough.
...
Read Full Post »