| | |
| --- | --- |
| Posted by Chris Dore on January 4, 2022 at 9:10 PM | |
Learn what trout feed on and how to imitate them.
| | |
| --- | --- |
| Posted by Chris Dore on August 12, 2021 at 6:40 PM | |
There are many ways we can have our eggs and don't we enjoy them all.
Scrambled with bacon, poached with bacon, fried with bacon, bacon eggs benedict, the list goes on! As much as our preferences change week by week, it's the same as our approach to winter fishing each year and the variety of ways we fish and select our patterns improves each season with experience and as new materials come to light.
So this is far fro...
Read Full Post »
Its that time of the year when many of us are sitting down to restock our severely depleted fly boxes. As a guide, its surprising how many flies I can go through in a season and so have a few patterns I like to tie in bulk.
Whipping up a couple hundred size 14 nymphs isn't as easy as it sounds, and when on such a mission, you're tying for produ...
Read Full Post »
| | |
| --- | --- |
| Posted by Chris Dore on January 1, 2021 at 3:30 PM | |
I was flattered when in 2019 I recieved an email from Christopher Rownes asking if I would participate in his new project, The Floating Fly - a collaboration of thoughts from some of the sharpest minds in fly fishing around the globe.
https://www.thefloatingfly.com/chris-dore

Read Full Post »
| | |
| --- | --- |
| Posted by Chris Dore on September 10, 2018 at 9:45 PM | |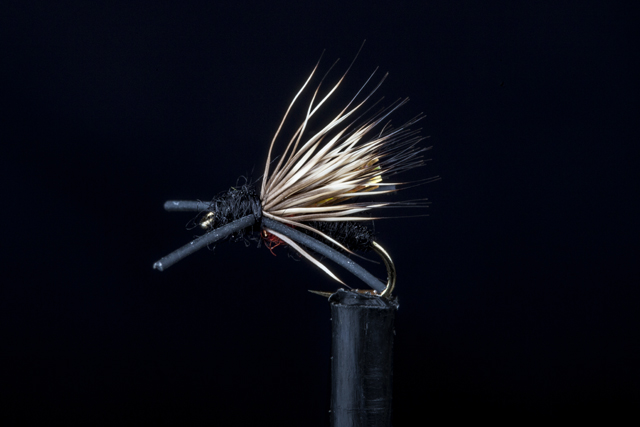 Well the brown beetle are now truly taking to the wing however we don't always wait until beetle season to tie on a terrestrial. Galloup's Antacid is a favourite of mine from the grassy, front country streams to the high country wilderness. Its subtle, uber ...
Read Full Post »
| | |
| --- | --- |
| Posted by Chris Dore on August 25, 2018 at 8:55 PM | |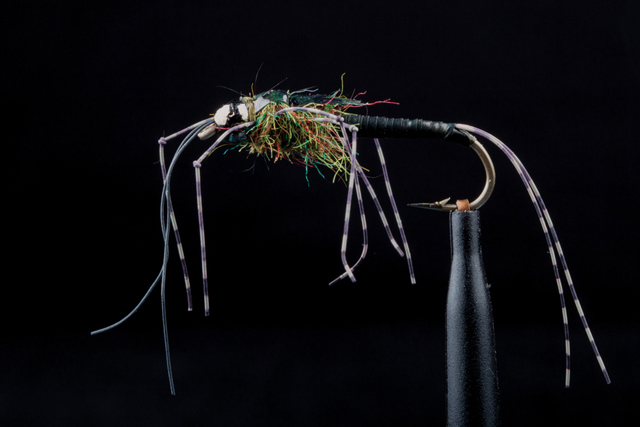 I personally don't use stoneflies a lot in the waters I guide but they allow you to really go to town on profile, accents and importantly for big, come eat me legs, let's talk more about this...
A good stonefly imitation is my go to in deeper, rocky runs, ...
Read Full Post »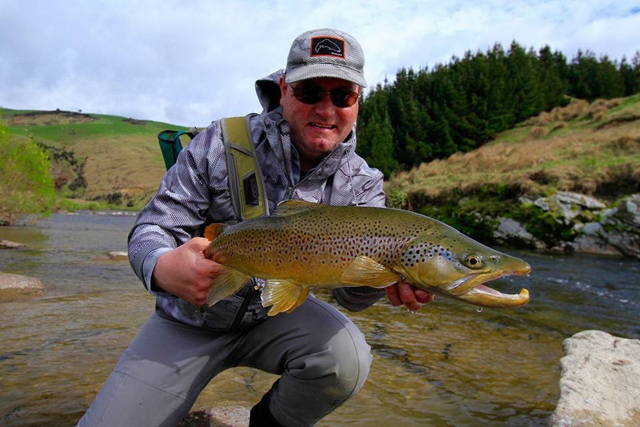 So I've received a number of messages this week as to how I fish Mr Glister streamers. Do I just swing it, do I strip it? Well, it all depends on the water etc and how the fish are reacting.
In larger, deeper pools I will often fish them slow and deep across and down, letti...
Read Full Post »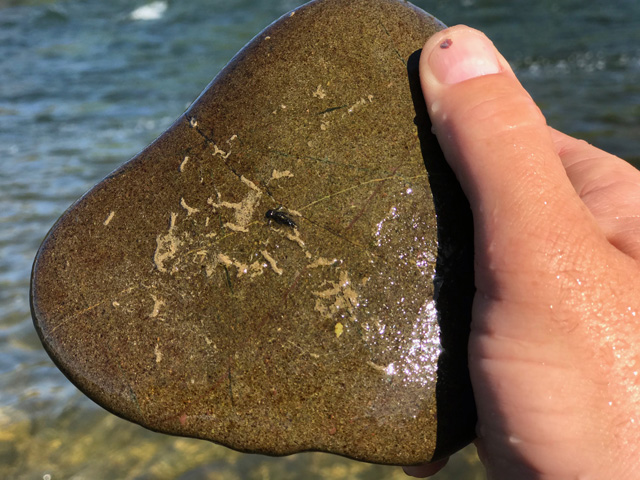 One thing I often see in many anglers fly boxes are a plethora of different patterns but sure enough, most are of a similar size range, and usually tungsten beaded.
Now we all know that trout will most likely eat your favourite size 14 beadhead but what if they don...
Read Full Post »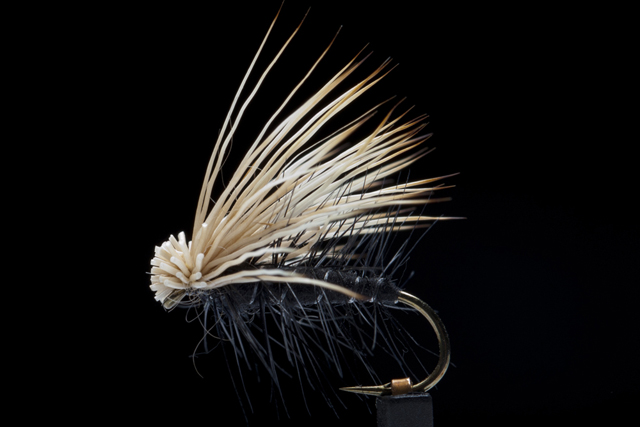 So let's look at caddis. The good old elk hair caddis has long been a favourite of mine as a dry / dropper fly, floating high with a wing angled upwards enough to see. But there's another reason I fish them so much, trout will usually shun an emerger, dun or spinner t...
Read Full Post »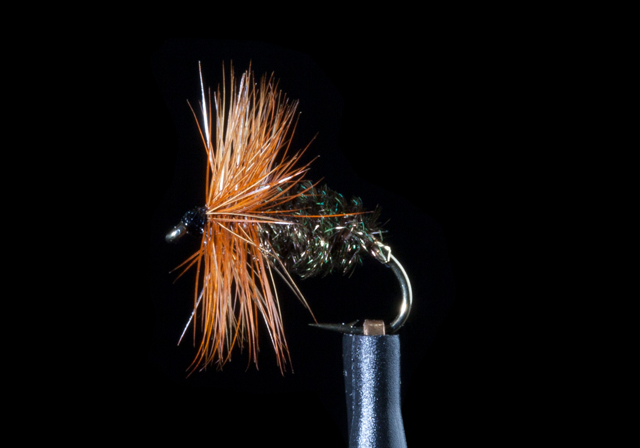 The Cochybondhu is a quintessential terrestrial pattern, subtle in the film but super enticing to trout. For all the newbies, the Cochy was the Kiwi anglers Blowfly, before the Blowfly, often our first up searching pattern.
The Cochy was responsible for my first ever hookup on th...
Read Full Post »