| | |
| --- | --- |
| Posted by Chris Dore on January 4, 2022 at 9:10 PM | |
The Double Haul, made easy.
Always worth a revisit..
After spending many, many guide days on the water I have observed countless styles and attempts to combat the wind. The following are a few tid bits to assist you in windy days on the river.
* Minimise, or better still, eliminate false casting. The mor...
Read Full Post »
If you havent seen Part One on the gear and rigging, you should do so. In part two we discuss the fundamentals of spey casting, correct technique and mechanics, how to fish your flies, set and play fish. Enjoy!

| | |
| --- | --- |
| Posted by Chris Dore on September 26, 2020 at 1:45 PM | |
There's been a lot of discussion of recent surrounding single hand spey techniques, and rightly so. However, roll casting has been around since the beginning of time and if you've been pulling your line into place to facilitate a roll cast delivery then congratulations, you've got it…to some extent.
Over time the tact...
Read Full Post »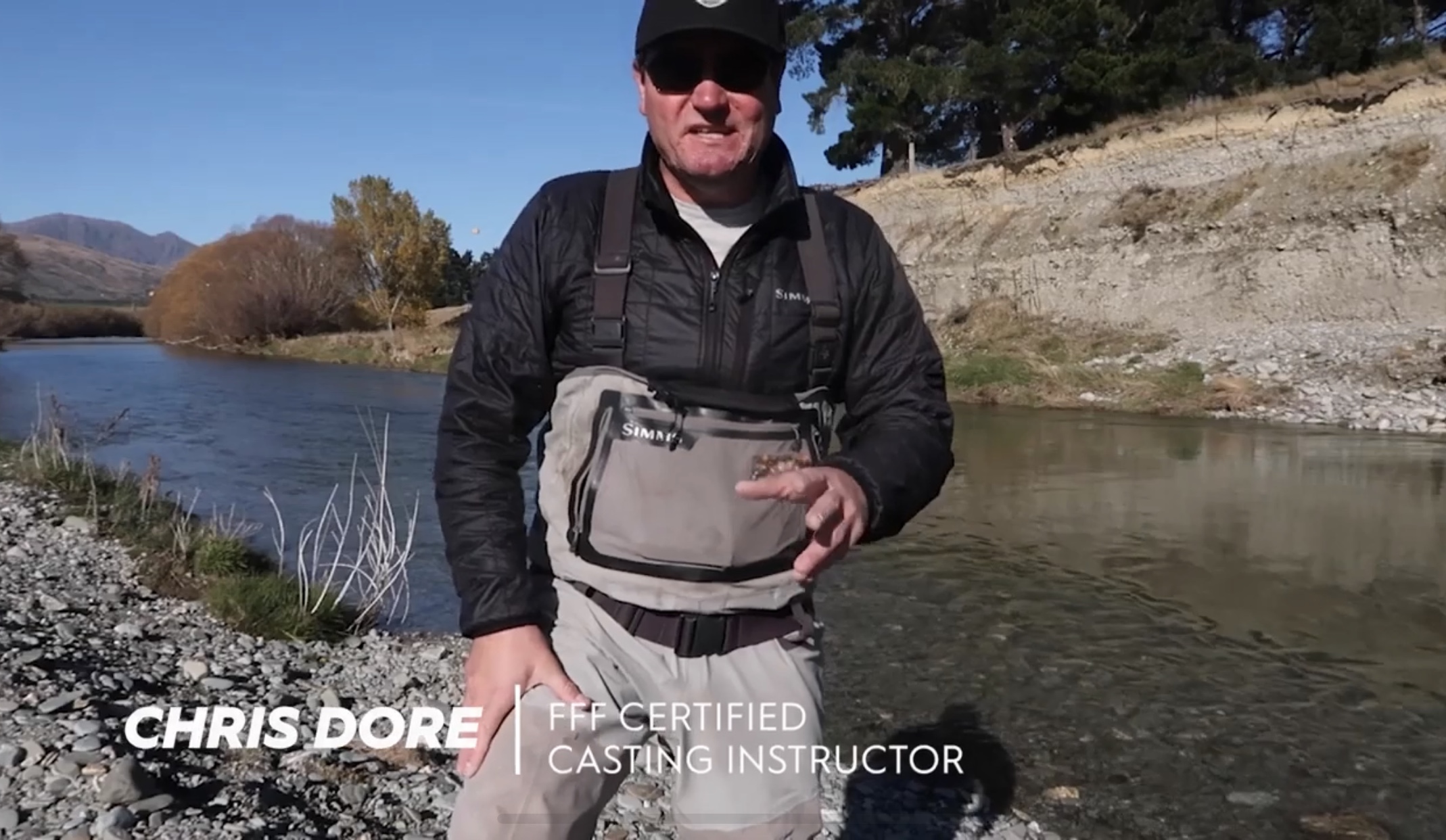 So you liked what you saw in lesson 1 below?
I have compiled a page with every Manic Tackle Project  lockdown fly casting tutorial, and few of my own for your learning pleasure. I will add to this occasionally as I feel so sit back, pour a bevvie, keep your rod close and learn so...
Read Full Post »
| | |
| --- | --- |
| Posted by Chris Dore on April 19, 2020 at 11:35 PM | |
| | |
| --- | --- |
| Posted by Chris Dore on August 10, 2018 at 12:10 AM | |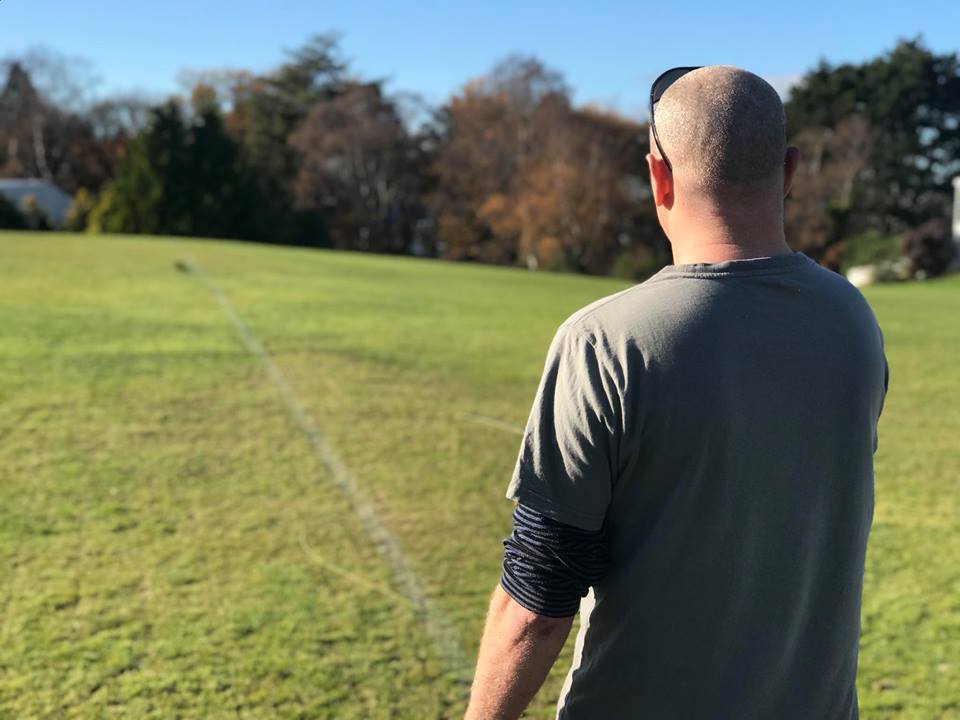 Casting with Brendon. I dont usually go into a personal 90 minute session with a plan and even wing talks / group sessions depending on what they respond best to. We may cover a lot of ground or stick with one or two main focus points depending on how the student progresses. We usually begin with ...
Read Full Post »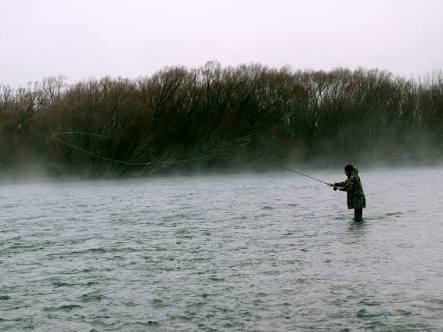 Recently I received a message from Rob asking if he can learn to spey cast and successfully swing flies with his everyday trout gear.
Here's a secret: that trout rod you have in your garage will allow you to spey cast. Spey refers to a style of casting, and this...
Read Full Post »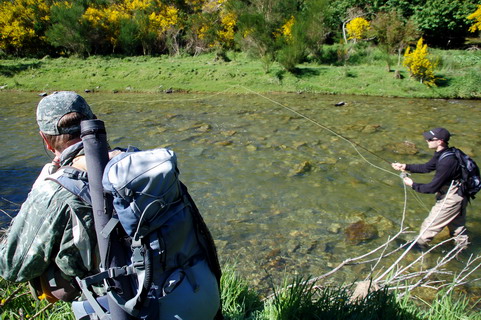 Here's a clip that illustrates the importance of perseverance and considered actions when fishing to tricky trout. A load of instructional tips right here so sit back, crack a Moa and enjoy.
Follow the link to the clip below
https://www.youtube.com/watch?v=HdbK9cuReVc&feature=youtu.be" t...
Read Full Post »
A cool casting session with Tim today from the Otago Anglers Assn where I found him a very fast and accurate learner.
On the initial casting assessment I identified a number of self-taught faults however by simply moving him into a more comfortable 'three point grip' he relaxed immediately, fixing his death grip on the rod, punchy application of power and utilising the wrist and forearm in a more natural, relaxed way. The tracking problem he wanted to work on sim...
Read Full Post »